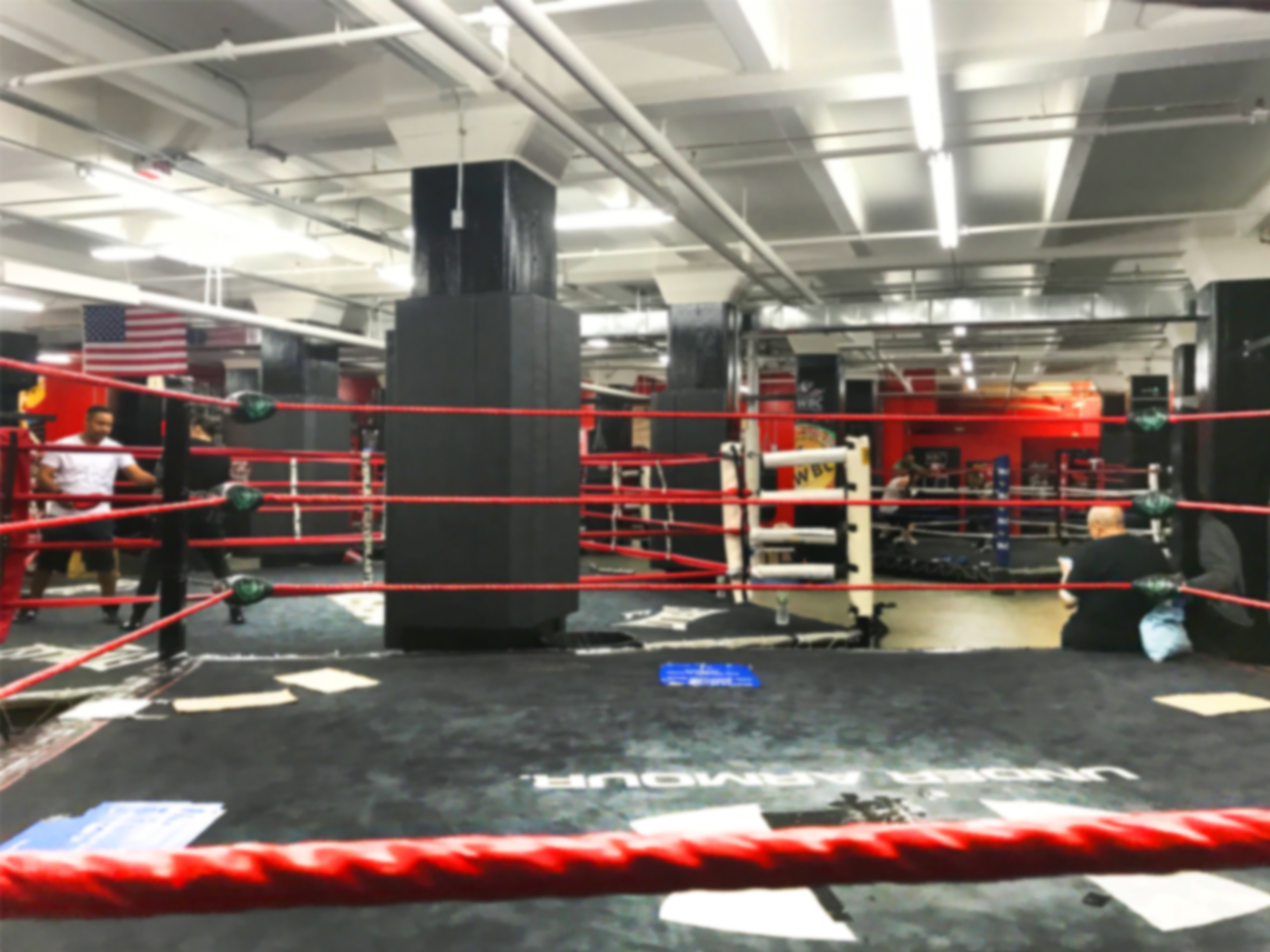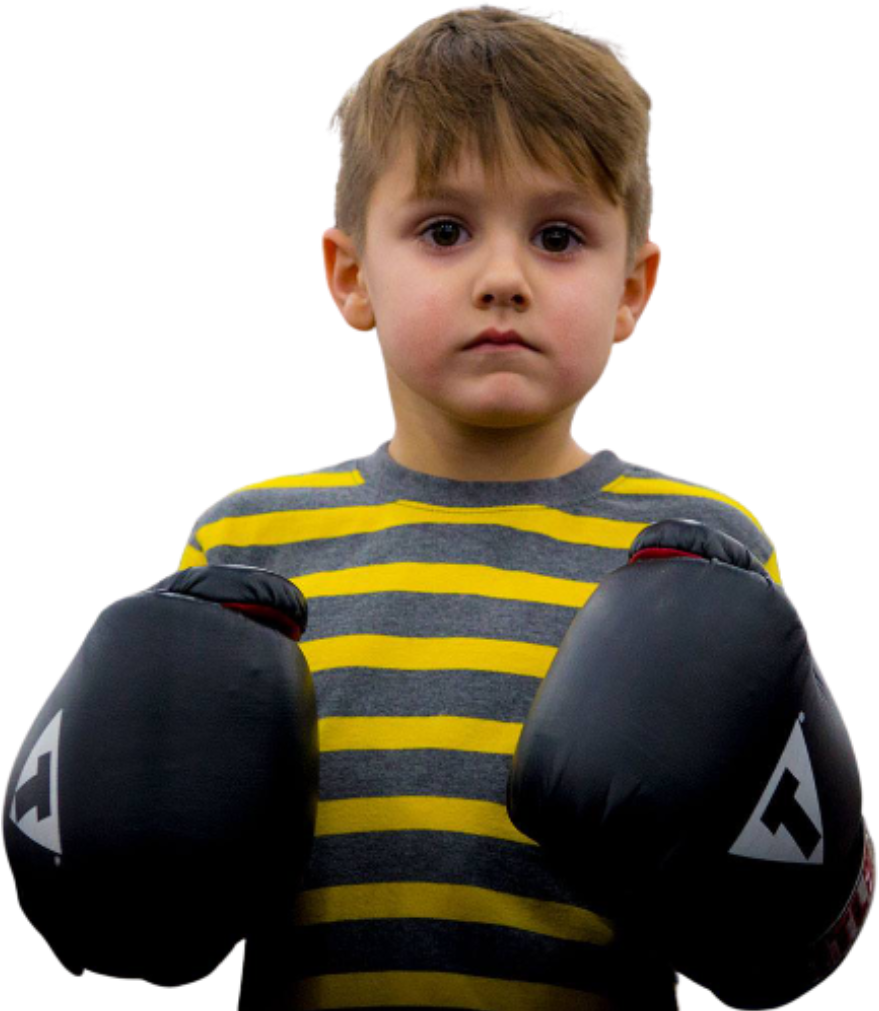 As our community continues to recover from the impact of COVID-19, many youth sports programs are working to reestablish the positions they hold within their communities. That's why local program collaboration is key to providing kids and parents with access to sports opportunities.
Help Us. Help Them.
Sports Fun(d) and the Louisville Sports Commission set a goal to sustainably provide 10,000 Louisville youth the chance to participate in sports by 2024.
The major costs associated with increasing sports access are: facility access, equipment, coaching and league/team management.
Here's how you can help. By donating…
$100, you will sponsor a child for one sports season of play, practice and competition
$1,000, you will outfit a team with uniforms, equipment, facility access and coaching for a season
$10,000, you will fund a new league enabling up to 100 kids to have the chance to play, compete and be mentored by community-minded adults
Donate Today
If you'd like to learn more about how you can support Sports Fun(d), please contact Julie Howell at 502-587-6742 or jhowell@louisvillesports.org.
All operational costs for Sports Fun(d) are funded by private support, so 100 percent of your donation goes towards getting kids back in the game.